Dr. Liam Hackett is the award-winning activist, author and Global CEO of the anti-bullying charity, Ditch the Label.
Liam sits on advisory boards across the third sector and governmental departments and has contributed to various academic and government reports at UK, EU and USA level. Working across a multitude of countries and languages, Liam regularly speaks, debates and contributes articles throughout the press, radio and TV on a range of issues surrounding bullying, cyberbullying, equality, discrimination, gender, self-esteem, masculinity, digital technology and young people. He regularly speaks publicly in places such as The White House, The United Nations, the European Parliament and the Houses of Parliament, in addition to live public events with audiences of up to 12,000.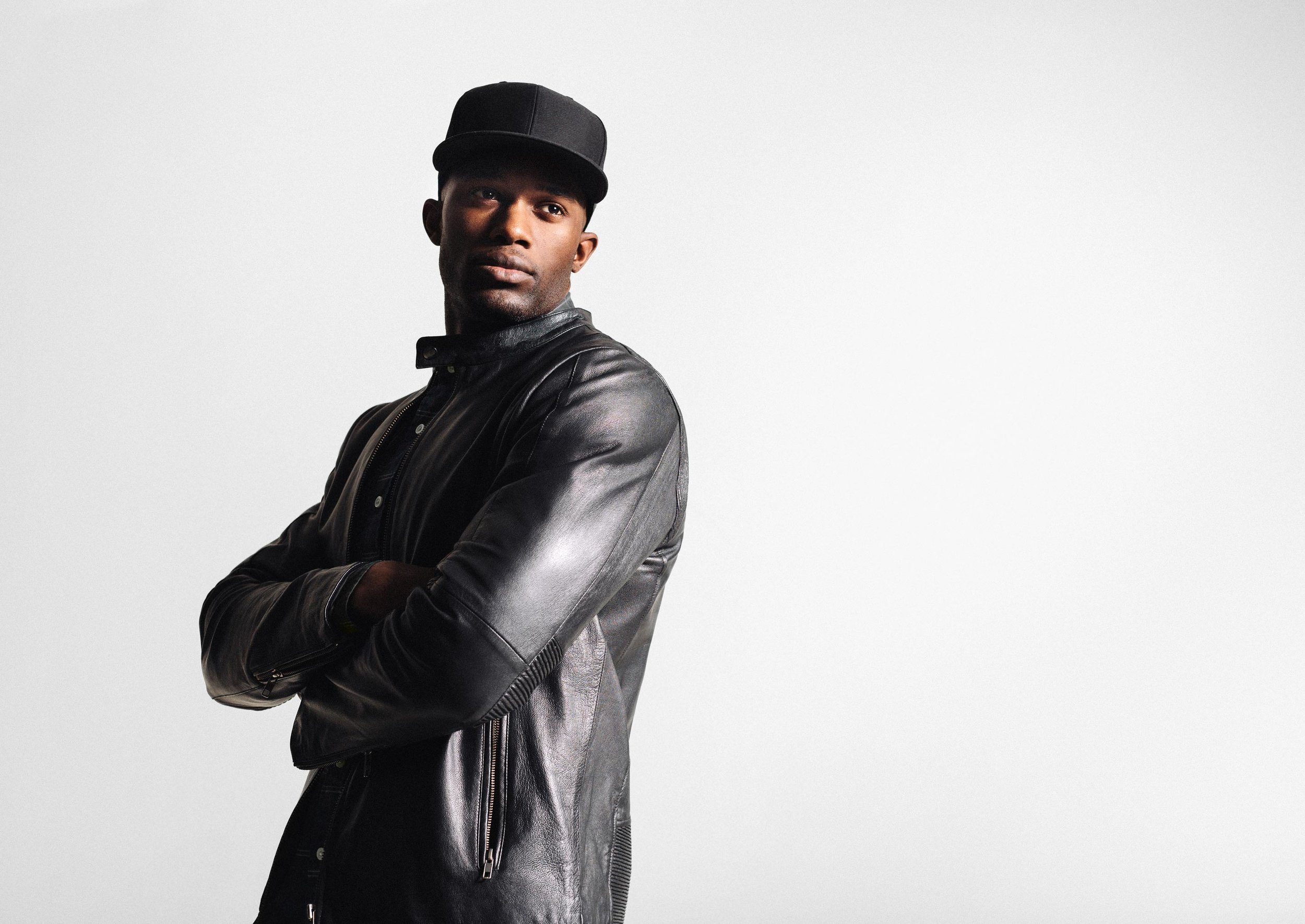 Nulla porttitor accumsan tincidunt. Pellentesque in ipsum id orci porta dapibus.
Vestibulum ante ipsum primis in faucibus orci luctus et ultrices posuere cubilia Curae; Donec velit neque, auctor sit amet aliquam vel, ullamcorper sit amet ligula. Vivamus suscipit tortor eget felis porttitor volutpat. Donec rutrum congue leo eget malesuada. Vivamus magna justo, lacinia eget consectetur sed, convallis at tellus. Vivamus suscipit tortor eget felis porttitor volutpat. Vestibulum ac diam sit amet quam vehicula elementum sed sit amet dui.
Much love,
A